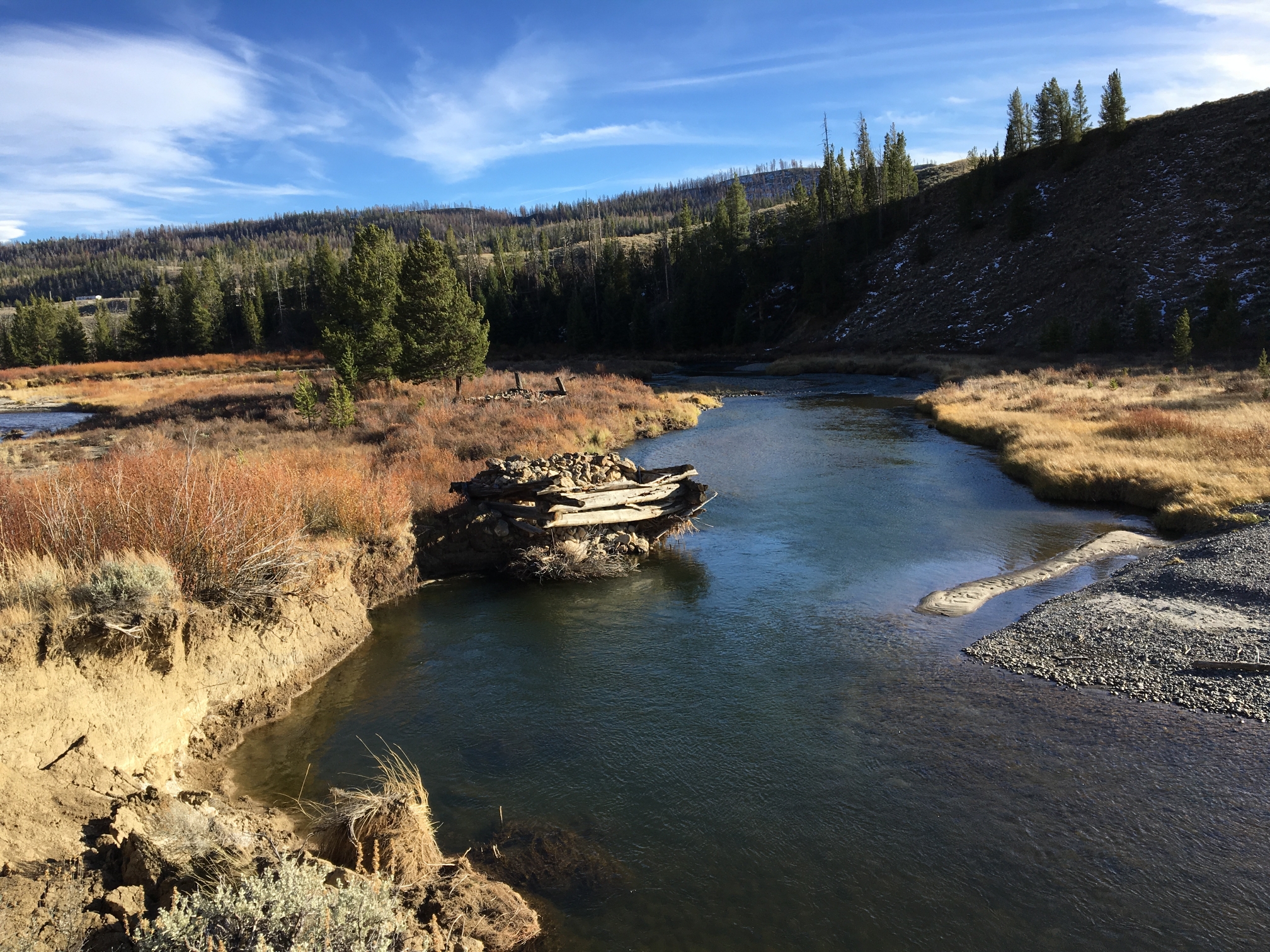 People who are savvy — or just plain lucky — enjoy coming to Dubois after Labor Day.
The aspens are clothing the mountainsides in brilliant yellow. But the days are still summery and warm.
Here's why autumn is a great time to visit Dubois: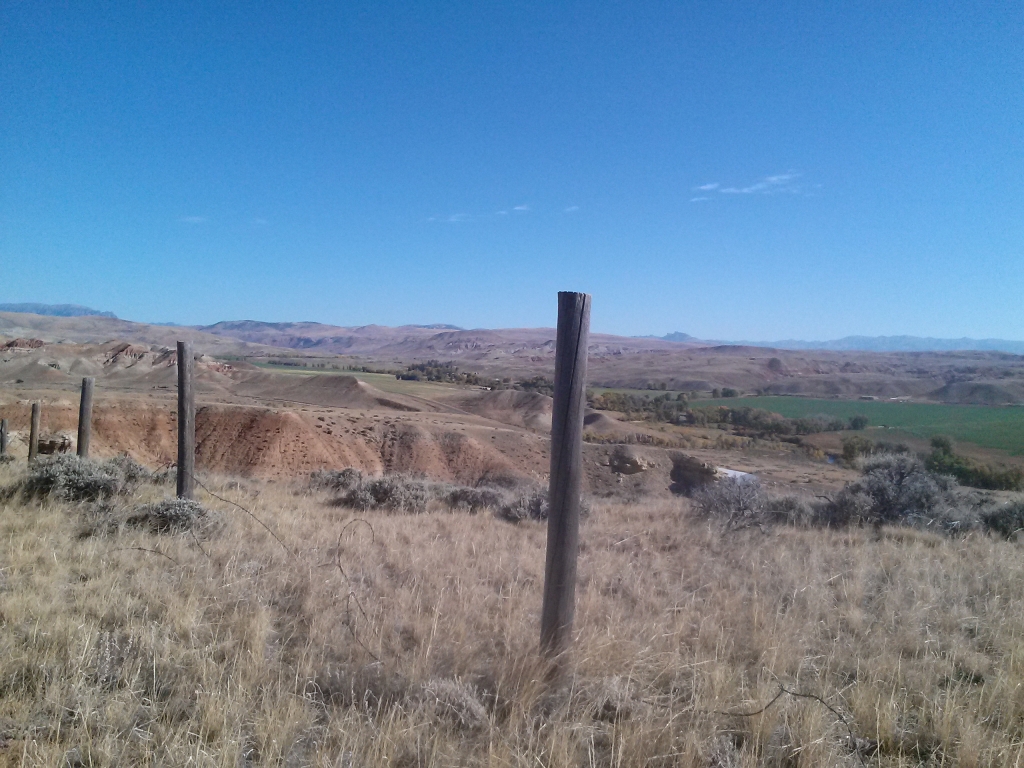 1. The huge crowds are gone from Yellowstone and Grand Teton National Park. But you can still visit. The parks (about 90 easy minutes away) usually stay open through October.
2. Our normally great weather is at its best: Mild, and dry, with endless blue skies.
3. It's a great time to experience our world-class fly-fishing and hunting.
4. It's easy to get a booking at any of our great little restaurants or distinctive motels or guest cabins.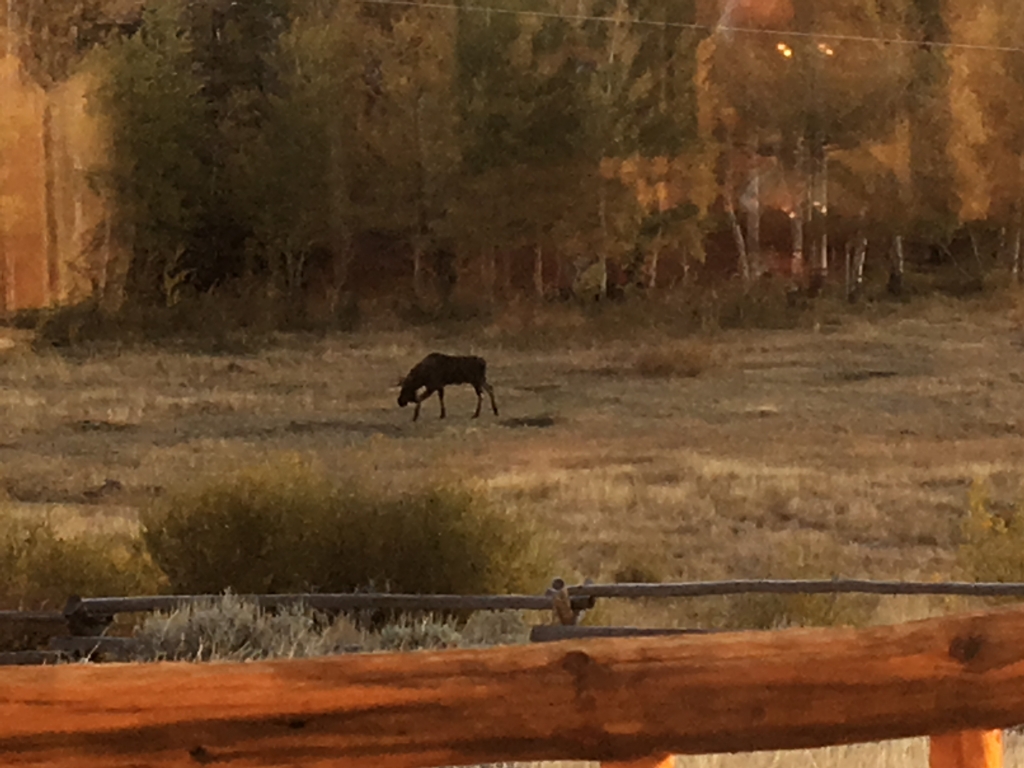 5. The wildlife has started to come down from the mountains and migrate over the ridges.
Keep your eyes open for bighorn sheep, elk, moose, or pronghorn antelope —
and look to the skies for hawks and eagles.
Pack some fleece and some layers. You might even see a little snow! But it won't last.