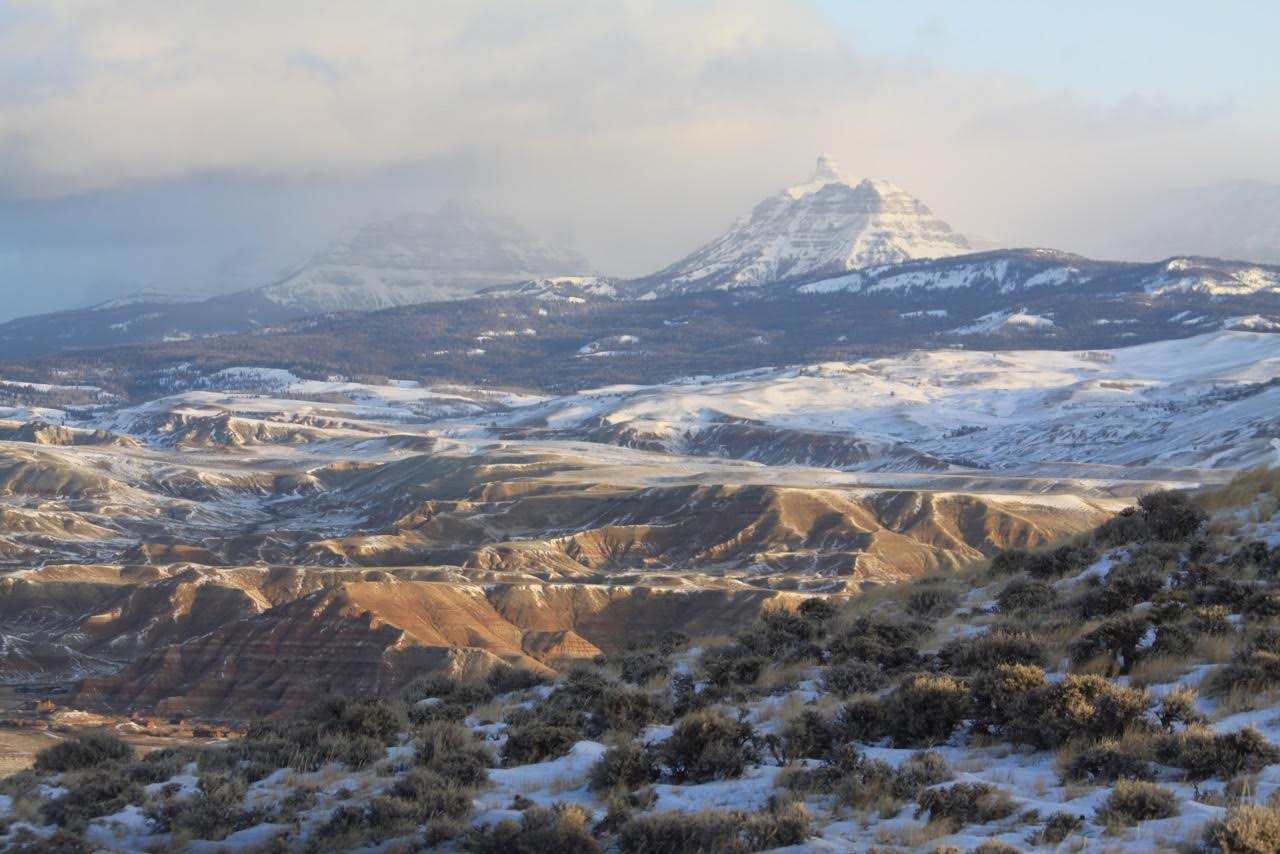 Abundant snow in the nearby mountains offers many beautiful opportunities for cross-country skiing.
The trails will be found meandering through mountain meadows and wooded landscapes west of town, near Falls Campground and in the Brooks Lake Area, or farther up Togwotee Pass.
For further information, visit the Shoshone National Forest Ranger Station at 1403 W. Ramshorn St. at the western edge of town (307-455-2466).
Equipment can be rented at Wind River Gear. A great place to stop for a meal or a drink afterwards is the Wilderness Boundary Restaurant at Lava Mountain Lodge  near Brooks Lake.