Wind River Motel
Uncategorized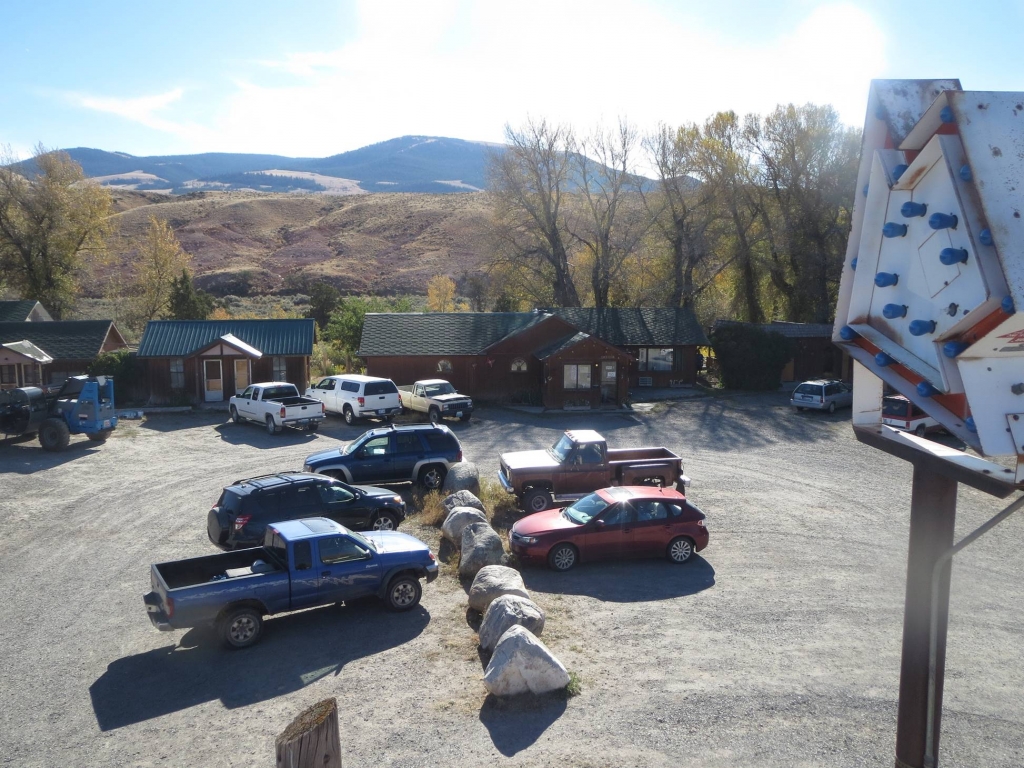 The Wind River Motel has been a family owned and operated since 1978 by your hosts Leon and Pauline Ralston.
The motel offers a variety of accommodations and price options, from spacious new suites and modern motel units to rustic cabins by the river. We have smoking and non-smoking rooms, and some that welcome pets. All rooms have electric heat and cable TV.
Dining facilities and a picnic area are available on the premises.