Events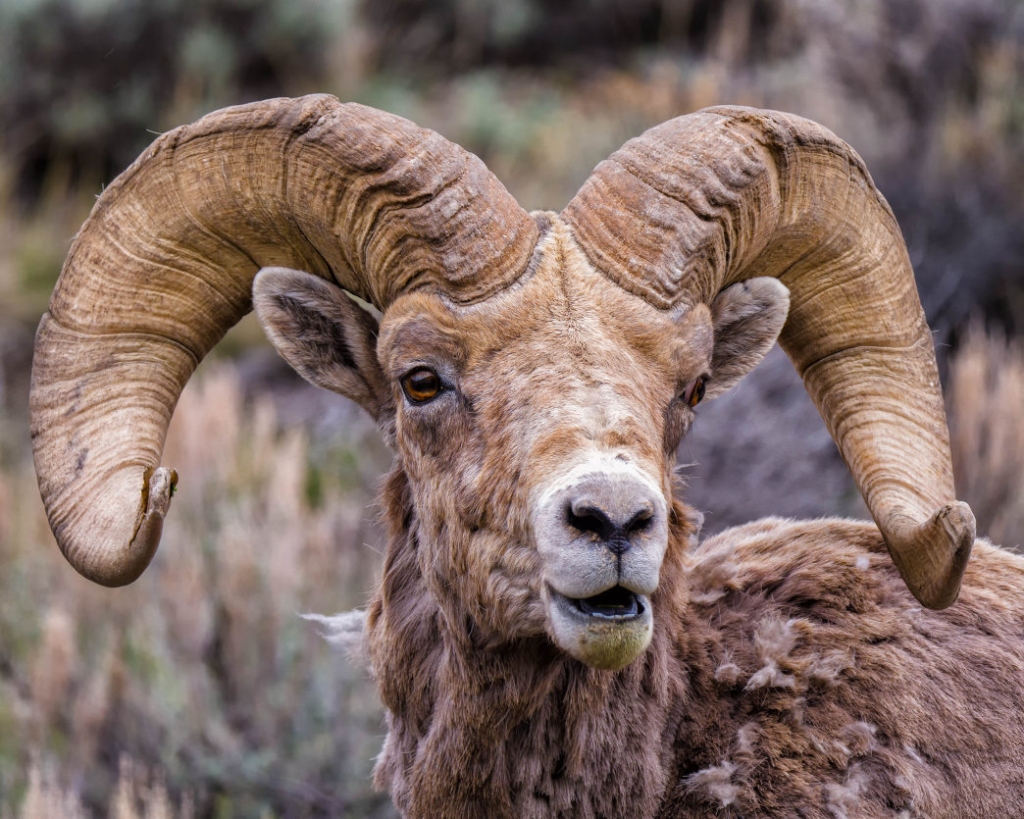 Coming to Dubois this winter for our wonderful snow sports? Or considering a stop here on your way somewhere?
Take advantage of the winter months to visit some of our rare and wonderful bighorn sheep. From now through March, these magnificent animals descend from the mountains, to be witnessed by ordinary creatures like us in relatively accessible locations.
For more information about tours, contact the National Interpretive Bighorn Sheep Center.
March

2019

Sun
Mon
Tue
Wed
Thu
Fri
Sat

6

Double Point

Dubois Town Council …

• •

9

Food Bank

Dubois Library Book …

• •

14

Dubois Caregiver Sup…

Weight Loss Support …

• •

20

Double Point

Dubois Town Council …

• •

25

Magic Mondays Slot T…

Drivers License

• •
Save