Destination Dubois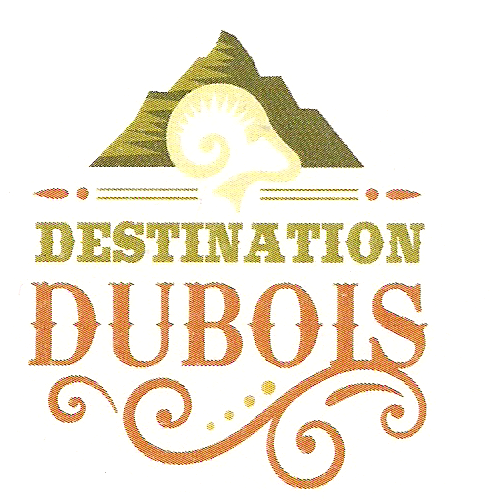 Our vision of Dubois:  The best little place in the West to inspire and nurture your spirit, in any season.
The mission of Destination Dubois: To support and encourage opportunities to promote the Dubois experience, while embracing and preserving our welcoming small-town culture.
Beyond our own activities, Destination Dubois provides grant funds to sponsor activities of interest to our visitors.
Destination Dubois accepts applications for "TAD" (Tourism Asset Development funding through lodging tax) by two deadline dates: September 30 for winter and March 31 for summer.
For instructions and TAD grand application forms, click on the links below:
Download TAD grant application form