Realtors
Vacation Rentals
Micro Lodge
About the Never Sweat Lodge Right now there is a new idea coming to Dubois, Wyoming. We are repurposing the old Chandler's Ranch House restaurant into a Micro Lodge. Whats a Micro Lo... Read More
About the Never Sweat Lodge
Right now there is a new idea coming to Dubois, Wyoming. We are repurposing the old Chandler's Ranch House restaurant into a Micro Lodge. Whats a Micro Lodge you ask? Its like a Tiny House except its a lodge you get all to yourself. We have a stellar team working very hard to make this new place a true one of kind experience for you and your group.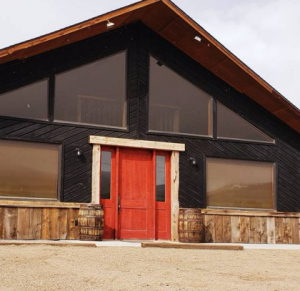 515-250-2524, neversweatlodge@gmail.com, 1408 Warm Springs Dr.
Show Less
Realtor
Mossy Oak Properties Wyoming Outdoors is a  brokerage firm offering buyer and seller representation, cabin rentals, and real estate consulting.