Twin Pines Lodge and Cabins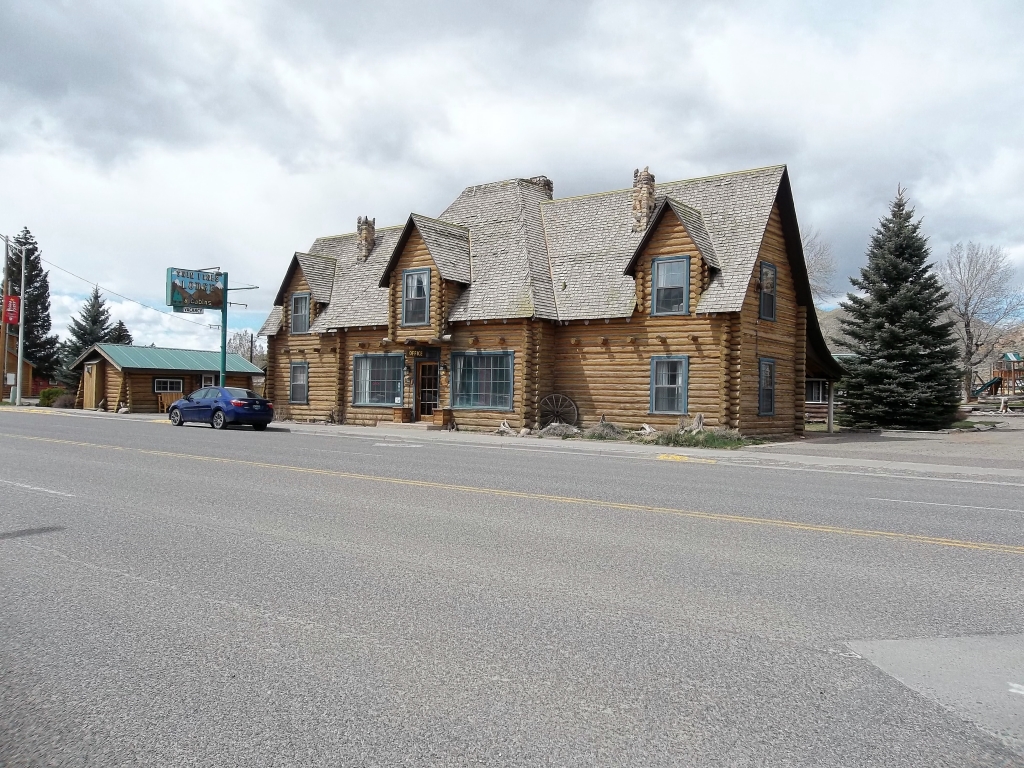 Step back in time and enjoy authentic and rustic lodging that echoes the spirit of historic Dubois, listed in the Wyoming National Register. Stay in one of our unique cabins, or in a room in the main lodge, all beautifully updated from the original 1934 buildings, featuring hand-painted decor.
With meeting facilities, free in-room movies on cable TV and free Wifi, refrigerators and microwaves, trailer parking and office services, we can fill all of your needs while offering a dream escape to the real West.
Nonsmoking and handicap rooms available.