Events Calendar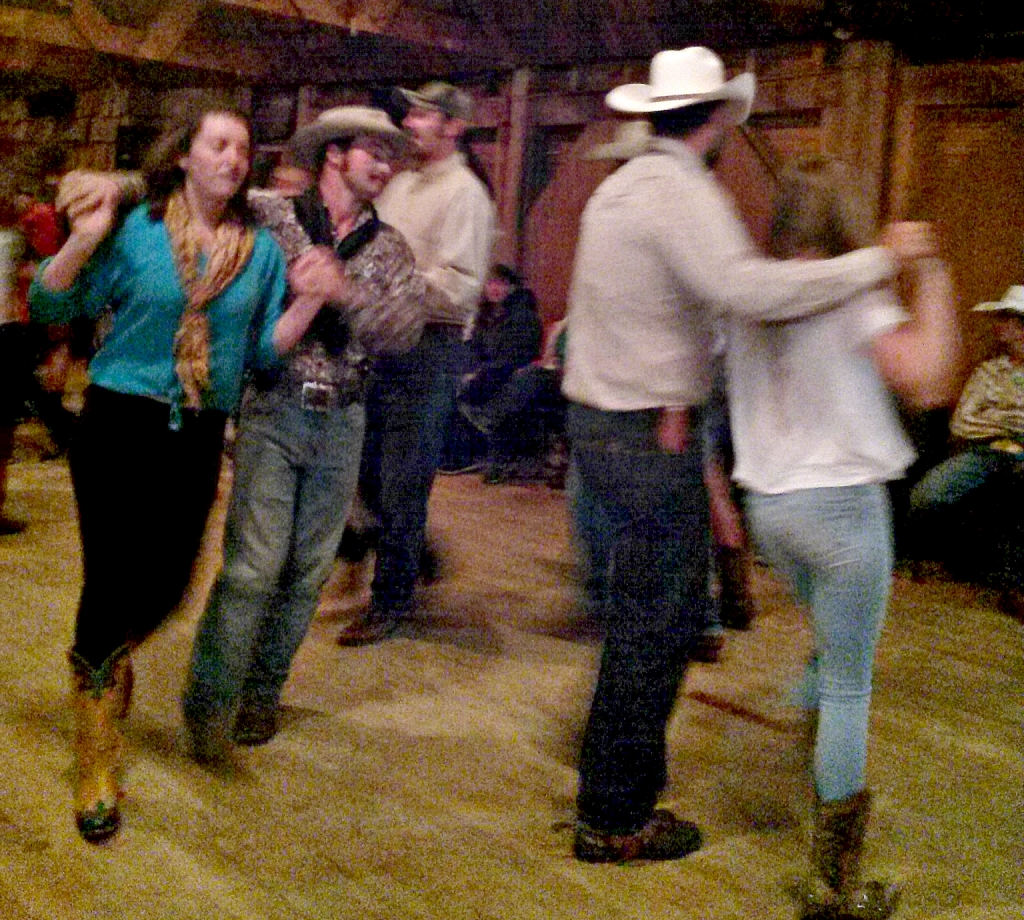 We always have something fun to look forward to in Dubois. In the summer months, especially, the town bustles with activity.
Check out the art shows, the Tuesday evening square dance, and the Friday night rodeo.
People who have come here for many years plan their visit around the Buffalo Barbecue,the Opp Shop Silent Auction, Frontier Fest or our delightful small-town Independence Day. But leave time to explore our magnificent surroundings!