Events
Christmas Services, Whatever Your Mood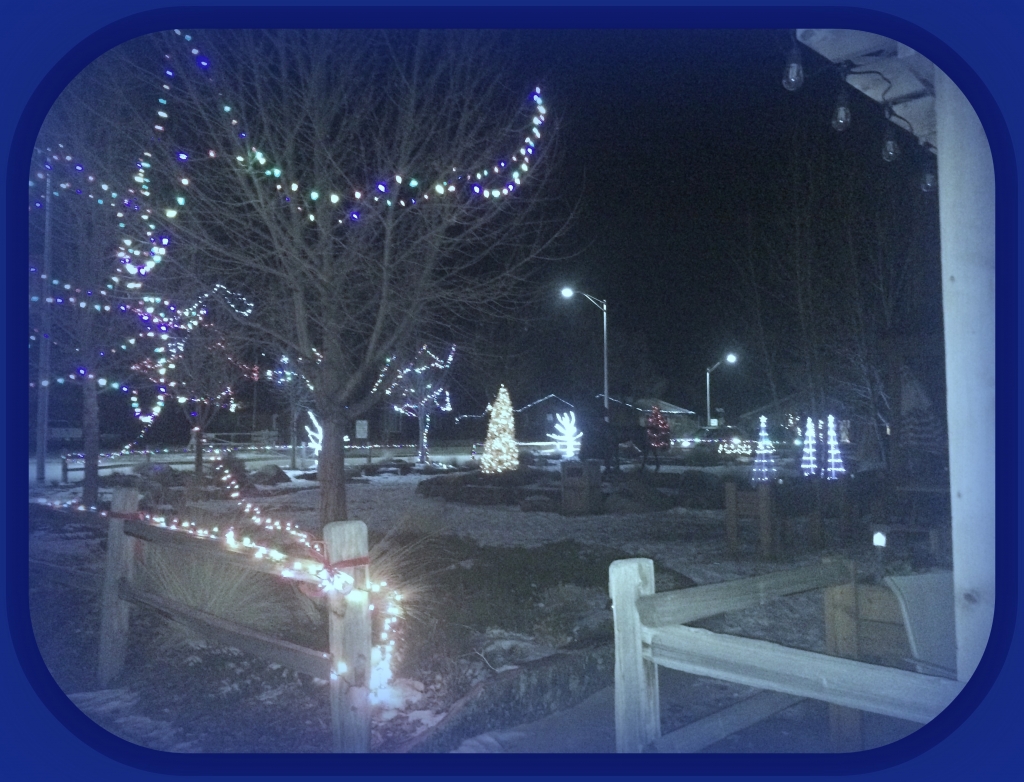 Feeling a bit blue this holiday season? You're not alone — and you don't need to be.
St. Thomas Episcopal Church will host its annual Blue Christmas service for all who feel a sense of loss just now, on Thursday, December 21, at 5:30 PM. A modest supper will follow.
Feeling jolly, and awaiting the uplifting spirit we all hope for at this time of year?
Check the events calendar below for a Christmas Eve service. And best wishes for a very merry Christmas!
M
T
W
T
F
S
S

1

Magic Mondays Slot Tournament

Starts: 12:00 am

Ends: 12:00 am, January 2, 2018

2

3

Double Point

Starts: 12:00 am

Ends: 12:00 am, January 4, 2018

4

Winter Farmers Market

Starts: 4:30 pm

Ends: 5:30 pm, January 4, 2018

Weight Loss Support Group

Starts: 5:30 pm

Ends: 6:00 pm, January 4, 2018

5

Library Family Story Time

Starts: 10:30 am

Ends: 11:30 am, January 5, 2018

6

Food Bank

Starts: 10:00 am

Ends: 12:00 pm, January 6, 2018

7

8

Magic Mondays Slot Tournament

Starts: 12:00 am

Ends: 12:00 am, January 9, 2018

9

10

Double Point

Starts: 12:00 am

Ends: 12:00 am, January 11, 2018

11

Weight Loss Support Group

Starts: 5:30 pm

Ends: 6:00 pm, January 11, 2018

12

Library Family Story Time

Starts: 10:30 am

Ends: 11:30 am, January 12, 2018

13

Dubois Library Book Fair

Starts: 10:00 am

Ends: 2:00 pm, January 13, 2018

Food Bank

Starts: 10:00 am

Ends: 12:00 pm, January 13, 2018

14

15

Magic Mondays Slot Tournament

Starts: 12:00 am

Ends: 12:00 am, January 16, 2018

16

17

18

Winter Farmers Market

Starts: 4:30 pm

Ends: 5:30 pm, January 18, 2018

Weight Loss Support Group

Starts: 5:30 pm

Ends: 6:00 pm, January 18, 2018

19

Library Family Story Time

Starts: 10:30 am

Ends: 11:30 am, January 19, 2018

20

Food Bank

Starts: 10:00 am

Ends: 12:00 pm, January 20, 2018

21

22

Magic Mondays Slot Tournament

Starts: 12:00 am

Ends: 12:00 am, January 23, 2018

23

24

Double Point

Starts: 12:00 am

Ends: 12:00 am, January 25, 2018

25

Weight Loss Support Group

Starts: 5:30 pm

Ends: 6:00 pm, January 25, 2018

26

Library Family Story Time

Starts: 10:30 am

Ends: 11:30 am, January 26, 2018

27

Food Bank

Starts: 10:00 am

Ends: 12:00 pm, January 27, 2018

28

29

Magic Mondays Slot Tournament

Starts: 12:00 am

Ends: 12:00 am, January 30, 2018

30

31

Double Point

Starts: 12:00 am

Ends: 12:00 am, February 1, 2018
Upcoming Events
Winter Farmers Market
Starts: 4:30 pm
Ends: 5:30 pm, January 18, 2018
Weight Loss Support Group
Starts: 5:30 pm
Ends: 6:00 pm, January 18, 2018
Save
Save
Save
Save
Save
Save
Save
Save
Save
Save
Save
Save
Save
Save
Save
Save
Save
Save
Save
Save
Save
Save
Save
Save